Anna Lotan, GIGI, Hikari, Hlavin
Best Israeli brands!
Let us take care of your beauty every day!
HIKARI
oxygen mask FIRMING BUBBLES, 50 ml
Hlavin (Chic Cosmetics)
female body deodorant Lavilin Stick, 60 мл
GIGI
Filler cream 3D HYALU FILL Eye Power, 20 мл
Anna Lotan
BARBADOS, natural aloe vera gel, 125 мл
Blog
Articles, news, and tips!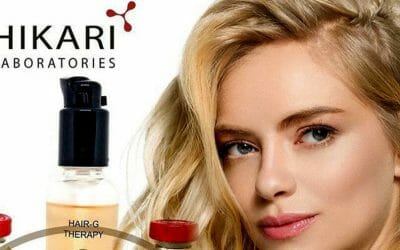 The line by HIKARI Laboratories meant for boosting eyebrow and eyelash growth as well as hair volume. The cosmeceuticals by HIKARI Laboratories, Israel, has been proven to make the hair 46% thicker and improve its structure, make eyelashes thicker and enhance their...
Thank you for visiting our page.
Have an enjoyable purchase experience for your health and beauty!